Where are they now? Counselor Catch Up!
April 16, 2019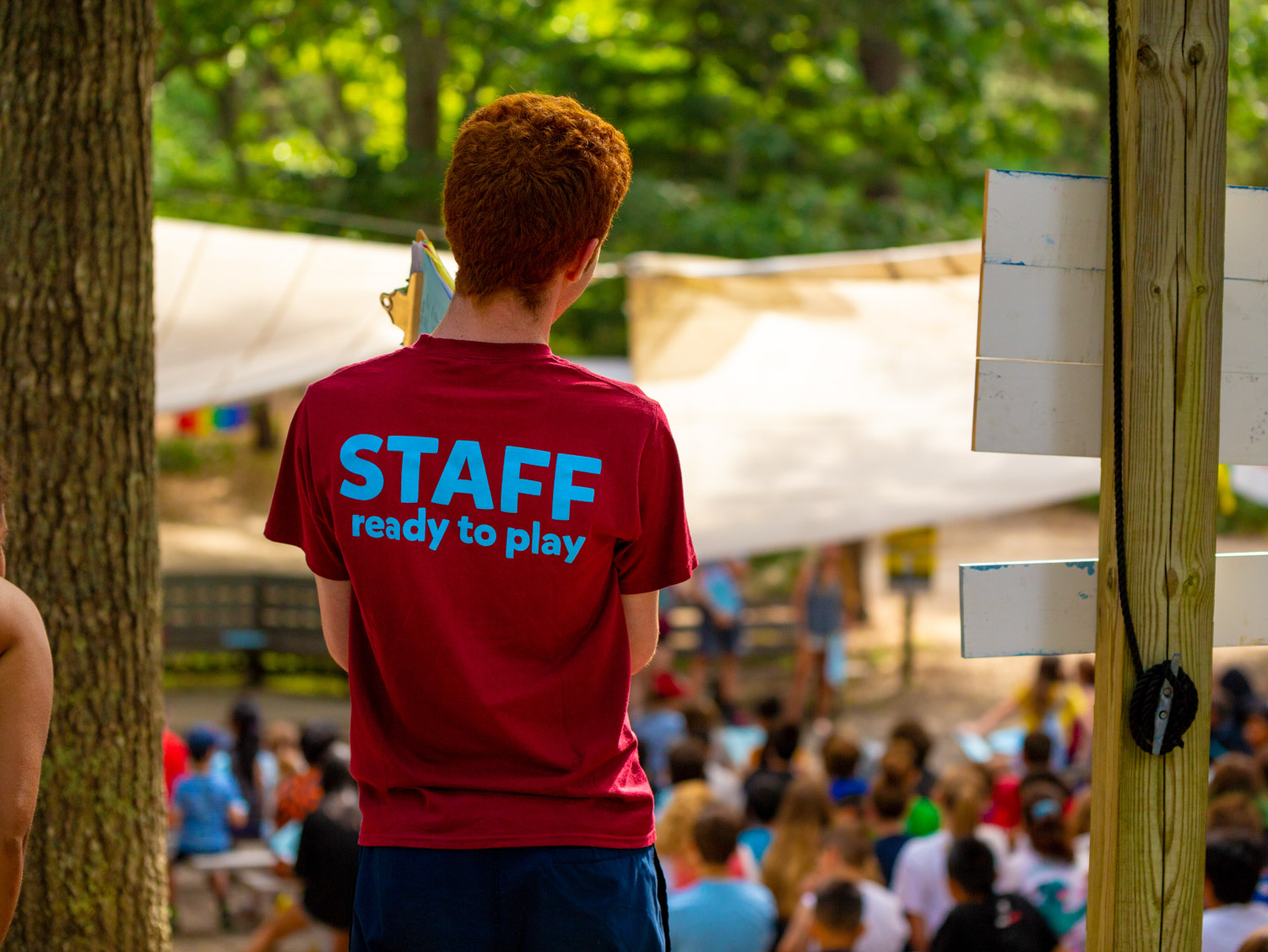 It's amazing the amount of epic people that have left their stamp on Camp W*K. No matter where life takes you, we are always cheering for you! Let's check in and see what a couple of our alumni counselors are up to!
Jeff From Day Camp
What are you up to?
I got a full-time job as a history teacher in Plymouth and just moved to Sandwich.
How did working at Camp WK prepare you for your next life adventure?
Camp helped me teach myself to be creative when planning activities with kids of any age.  My specific group of students aren't traditional learners so i have to branch out and do new things and Camp W*K absolutely helped with that.
What is your favorite memory of Camp WK?
I have so many great memories from Camp. There's all the gaga I played my first year with lodge 22, having to rush to the upper soccer field to sub in as the flag football ref one day, running Swole Team 6 with Mente and Owen, but probably my favorite was was the Apache race my last year and winning the pie eating contest.
Tom B
What are you up to?
I am now living back in Wales, working for a welsh charity called Urdd Gobaith Cymru. I organize national sports events for school children. Woo sports!
How did working at Camp WK prepare you for your next life adventure?
Camp taught me so much about myself and about how to work towards what I do now. It's hard to explain it all but here are some things that stand out for me:
– the value of hard work: the more effort and thought I put into things at camp the better the experience became.
– Any task can be made fun/into a game: Things can get boring in an office so this has come in handy a few times.
– How to plunge a toilet: I watched Sandy take care of multiple code browns. I learnt how to plunge as a result, but also, it taught me that no matter your position in a team you should always be prepared to get your hands dirty.
– Asking questions is a good thing: I learnt so much just from asking questions to the right people. Sandy and Will helped me countless times, to be better at my job, but also as a person in general because I felt comfortable asking them questions when I was stuck or needed help.
– Camp W*K taught me general day to day good values. Politeness, to help others, talk to everyone, include everyone and just enjoy what you're doing.
What is your favorite memory of Camp WK?
Really hard question! Don't think I can choose sorry!
But here's one of my favourites. It was my first summer, and my first track meet. Half way through the morning it started bucketing it down with rain  and thunder and lightning so we had to move all of the campers under shelter. I remember all of the other camps just sat around, resting waiting for the rain to end.
Camp W*K on the other hand weren't having any of it. As a unit, they sang unbelievably loud jumping and bouncing around for about half an hour when the rain came to an end. It got to a point where campers from other camps stood up and joined in, asking how they could become a part of W*K. I think that was one of the first times I realized how lucky I was (cheers Billy) to have landed at W*K. Unbelievable feeling and an amazing experience to be a part of.
Please say hello to everyone for me. I hope that everything is going well in preparation for the summer. Best place with the best people!